EV Charging
NZ Eco Electric is a supplier and installer of SolarEdge and MyEnergi EV chargers and is approved by OLEV for the Homecharge and the Workplace Charging Scheme, meaning that you could be eligible for a grant of up to £350 towards the cost.
With electric vehicles becoming ever more popular, more people and businesses are opting for the convenience of home or workplace charging points. As an incentive, the Office for Low Emission Vehicles (OLEV) provides a government grant to eligible applicants who use an approved installer. In order to be eligible for the OLEV grant you need to meet a set of criteria, such as owning an electric vehicle and having off-street parking (see HERE for details). We will advise you on available grants and help you through the application process as part of the service.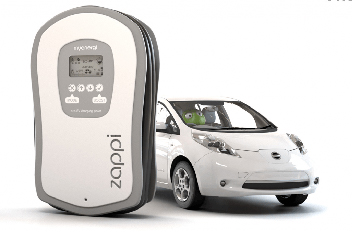 Request a Consultation
If you have any questions, or would like a free, no obligation consultation and site survey, fill out the contact us form and we'll get back in touch to discuss your requirements.
We do not employ salespeople; your project will be handled with a single point of contact.